We can say a lot about online casino but mobile gambling popularity growth is just unbelievable. Who could suppose a few years ago that it would be possible to play slot machines right here on your smartphone screen and the users would be given a chance to win a multimillion prizes?
Of course, the cell phones with Internet connection have appeared not yesterday. The first models were presented in the middle of the 90th. They were able to connect to the global network and to transfer some data. But its abilities were extremely limited in comparison with modern devices which almost everyone has today in his pockets.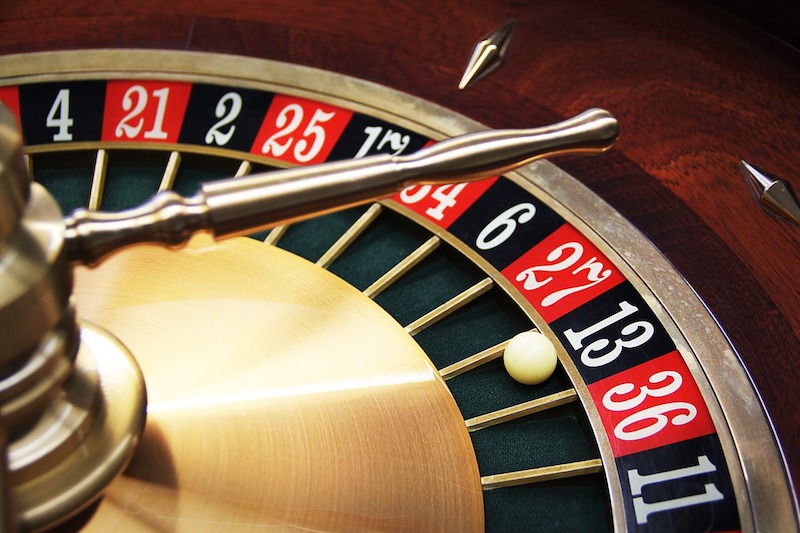 Gradually, the Internet has become high-speed and smartphones have got a bigger screen which allows us to play online casino games. Even in that time, some of the perspicacious developers started to guess that this type of entertainment would be very popular. So, it has come true.
In 2007, after the appearance of new Apple iPhone, everyone has understood that the next generation of phones would have a large display and sensory buttons. Android was presented in 2008 and the new era not only in the cell communication but also in a satellite entertainments has started.
Online casinos successfully got over to the smartphones by providing special versions of its websites and then by getting some full-fledged professional applications.
Big displays and touch buttons allow making bets by simple way. Besides, in many cases, it is more comfortable to do it just via your phone and not via computer.
Mobile gambling is so habitual today as, for example, email or messenger. We can't say that online casino industry has stopped now. The active development of new games is being made and the reissue of old versions is being done.
Maybe, the new unique services combined the opportunities of social networks and gambling applications will be presented in the nearest future.
Experts promise the mass appearance of online casino live dealers games for smartphones. It was a rarity until recently. But now it is obvious that this type of option is to liking of a new generation of gamblers.