A lot has happened on the gaming market since the 1990s. The computers have become much stronger, the internet has become the norm, and new devices, often dedicated to gaming, made their way to the market. But the 1990s brought something else, too, the emergence of a new branch of the gaming market: real money online games. And its path was a separate one from the mainstream gaming world, even if the devices used to play its games were mostly the same.
The humble beginnings
The first real money gaming venue was launched by a company called Microgaming, based in the Isle of Man. With just a handful games, and even those often mailed out on CDs to players, real money gaming has started its slow, but steady path to success. Its games were never too demanding hardware-wise, but they couldn't work without a steady internet connection. This limited the industry's reach to just a handful of countries at the time.
But times have changed, and so did bandwidth. Over the years, the number of developers and operators has started to grow – then, as the games proved to be a success among players, it exploded.
The first foray into the mobile world
By the mid-2000s, mobile internet has become more accessible and stable than ever before. But it was still not reliable enough to offer operators a viable business to pursue. But this didn't discourage them: the first mobile slot machines have been released as early as 2004. These were Java games, running on small screens, and needed a constant internet connection, which didn't help their expansion. But the dream was kept alive, only to be revived in the post-iPhone world.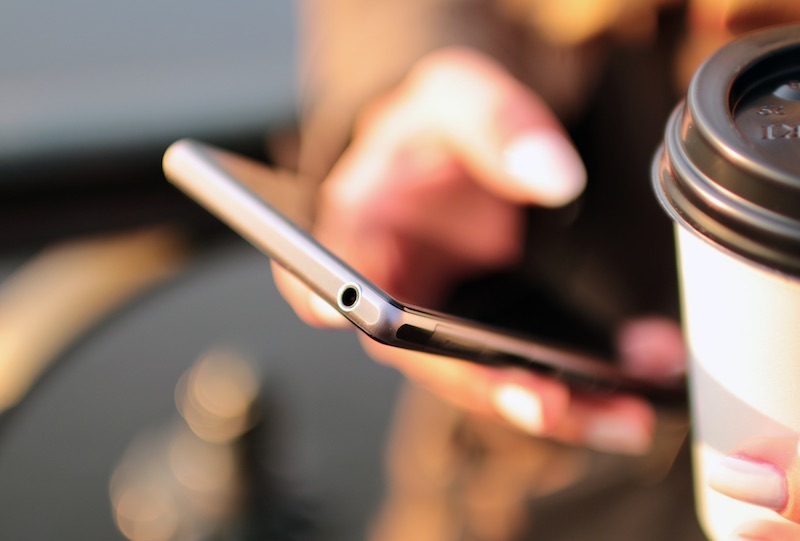 The future
New technologies keep arriving, constantly changing the way we play. The two extremes are smartwatches and virtual reality – and real money games have found their way to both. Isle of Man developer Microgaming has once again assumed the role of the ground-breaker: last year it has launched the first Android Wear slot machine, and this year it has showcased its brand new virtual roulette solution, making use of the Oculus Rift, and the innovative Motion Leap controller.
Disclosure: As an Amazon Associate, I earn from qualifying purchases. The commission help keep the rest of my content free, so thank you!