The new application-game Pokemon Go went viral within several days after it was launched. Thousands of people all over the world enjoy being involved in the virtual reality and conquer new summits!
The world is so carried away by this game that the news does not stop talking about it. On television, in social networks, on the radio, every day you get to know new places where it is possible to catch Pokemon of your dream!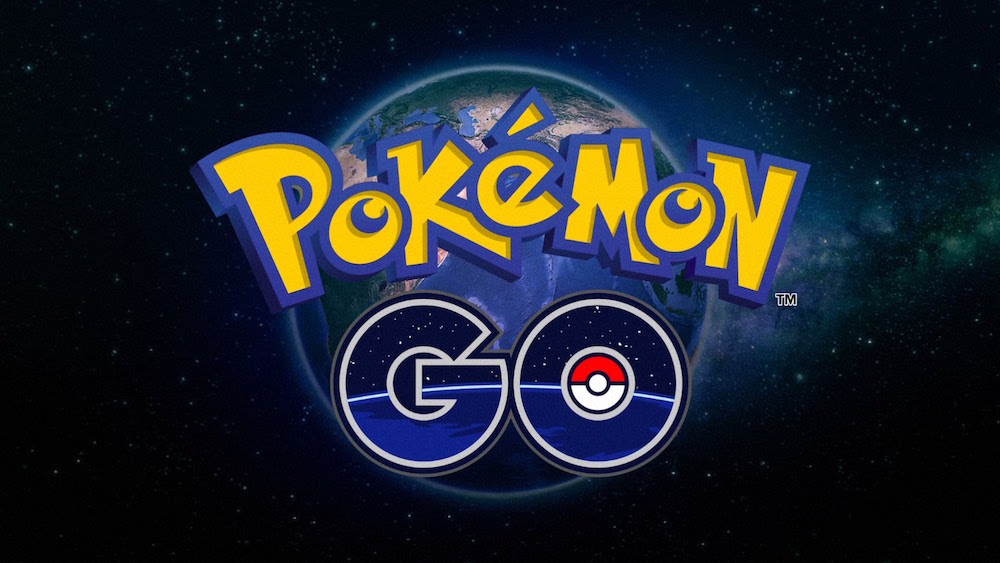 The leading college paper service EduBirdie is recruiting strongest college Pokemon Go players! It is a great opportunity for those who are real connoisseurs of this engaging virtual world! The service is building a Pokemon Go Dream Team. The things that you are supposed to do are to capture a Gym in your college or on campus, then rename your Pokemon into EduBirdy.com! Each day, send screenshots as you hold the gym to [email protected] Put "Pokemon Go" as a topic of your email. If you are lucky enough to hold the gym for three days and more, the service will enroll you in the Edubirdie Pokemon Go team! All the players are provided with regular sponsorships so they can build up their powers and provide EduBirdie with a backup in the game!
Pokemon GO is also a team game. When your Pokemon becomes of the 5 level, you can join one of the teams. They are located in the towers – Gyms. Battles take place one-on-one against the opposing team.
The winner is the team that has the largest Pokemon Battle power. The more often a team wins, the more likely that this team will capture new gyms in Pokemon GO.
Change your everyday routine and try something you! Go ahead and all your efforts will be rewarded!